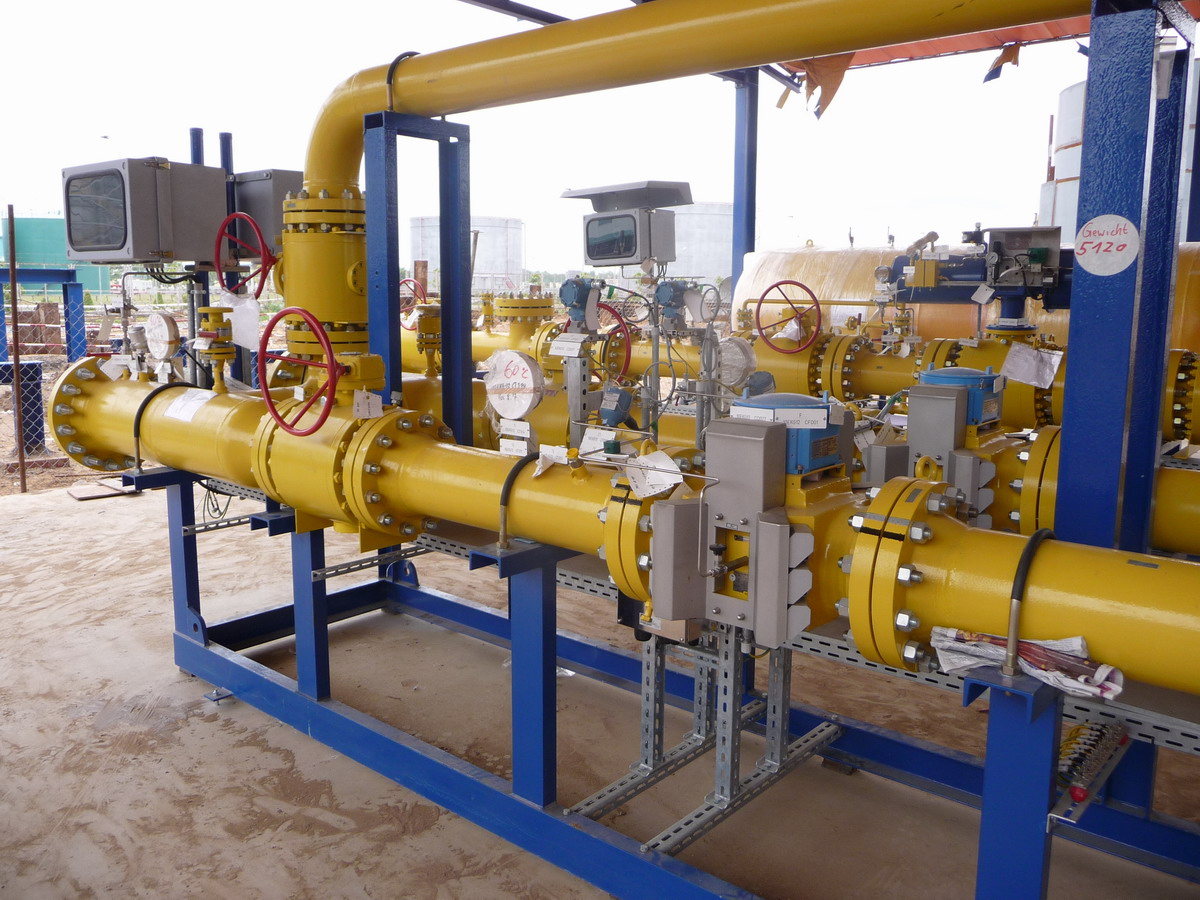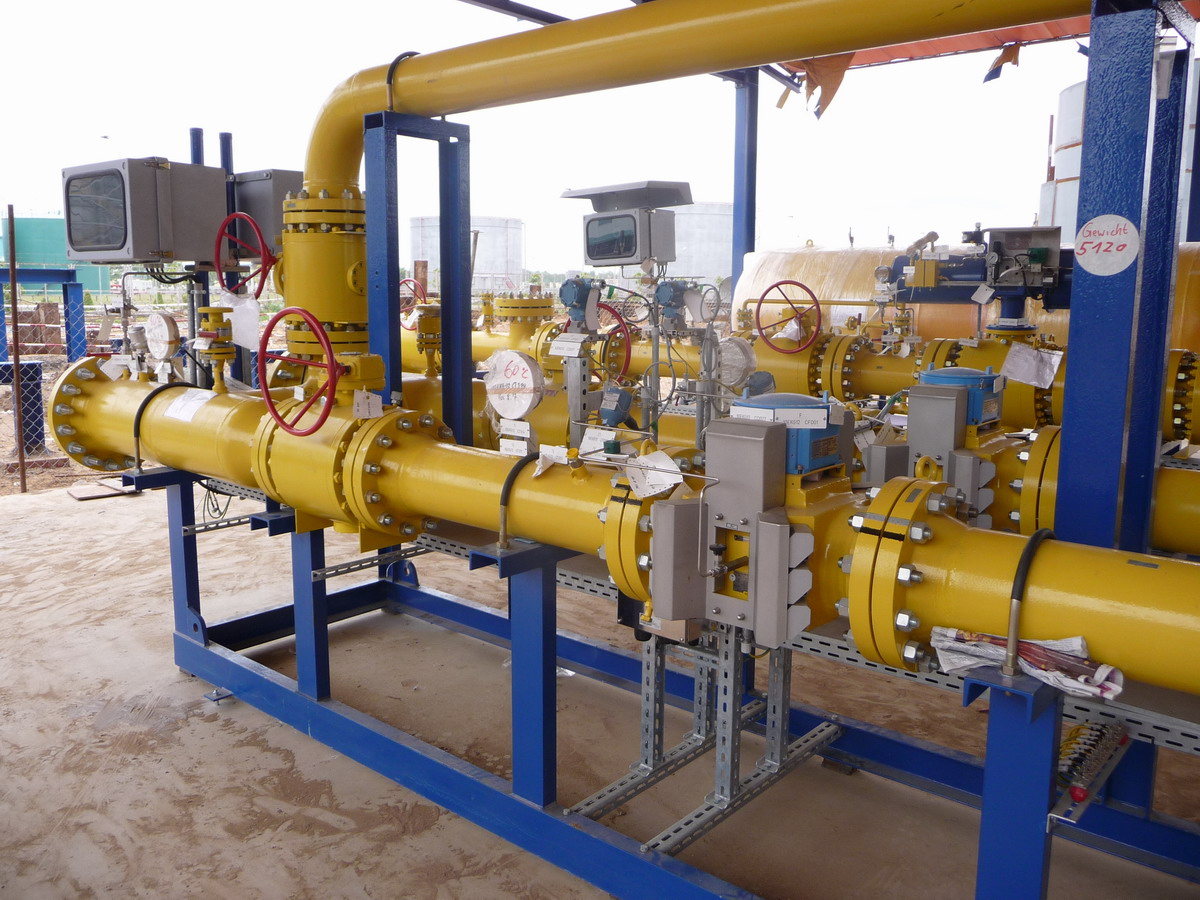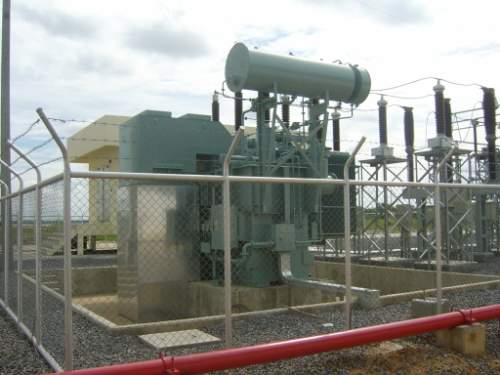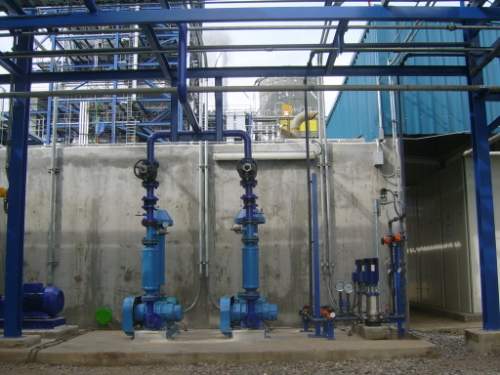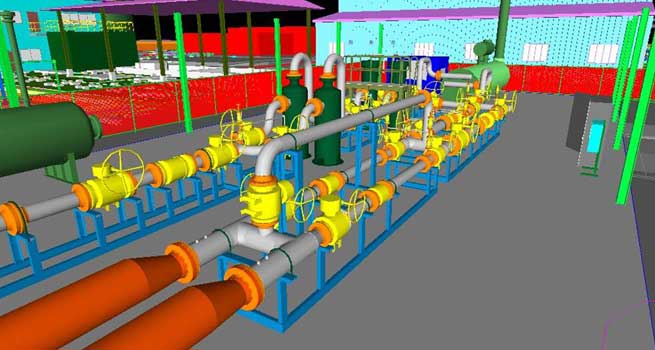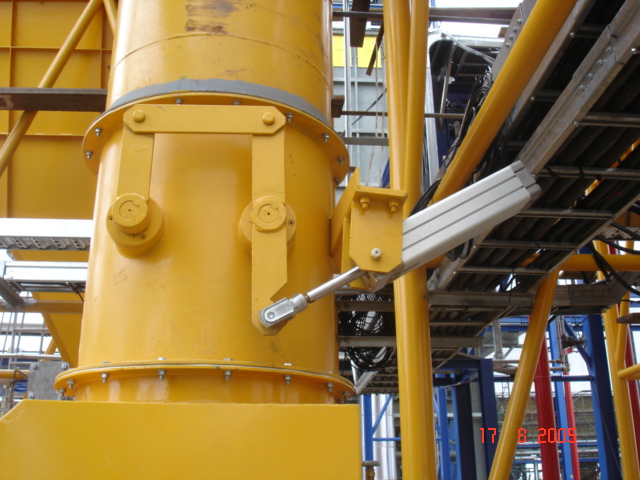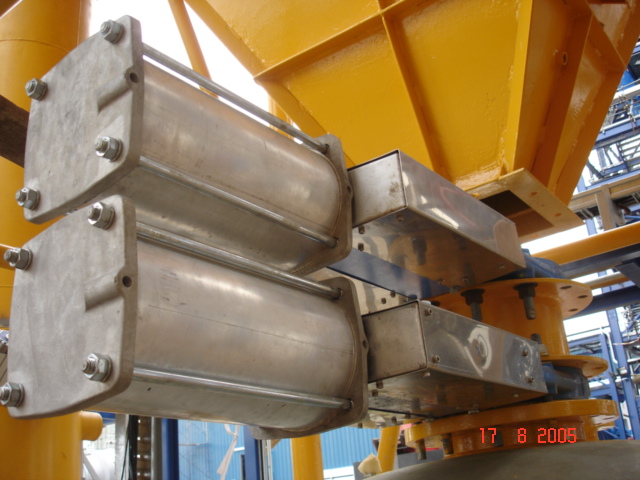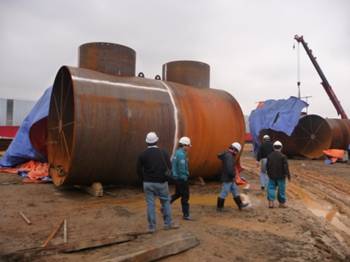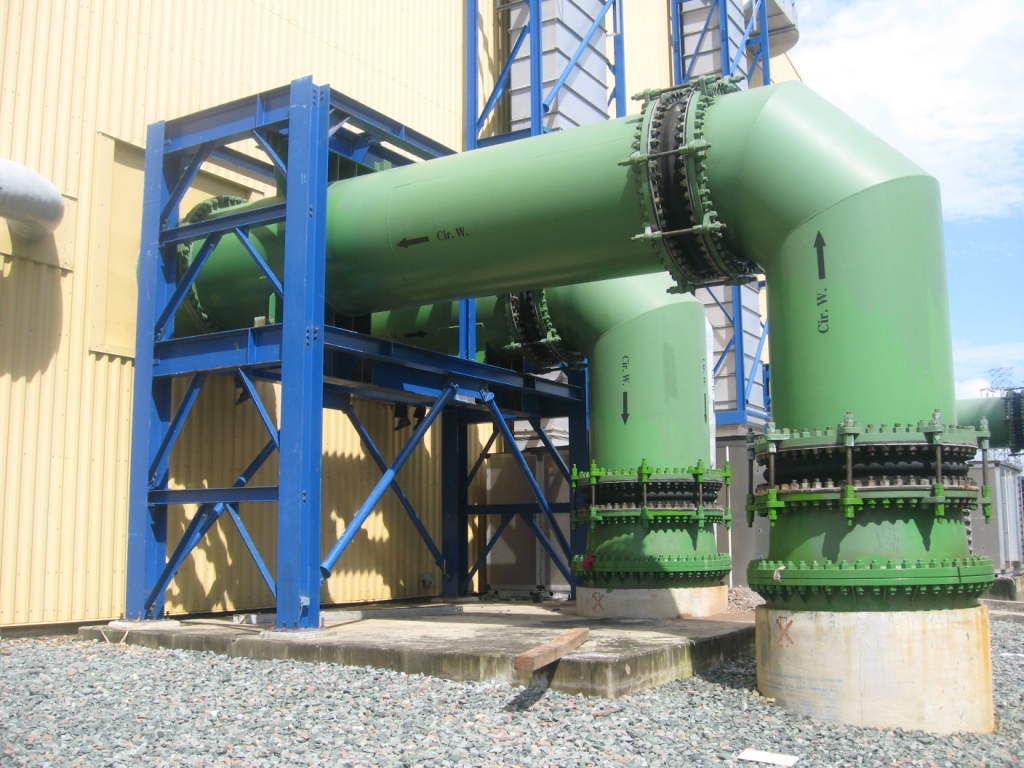 Year :

Project :

Client :

Location :

Scope :
2010

Vung Ang1 Thermal Power Plant - MCW M4A

Torishima (Hong Kong) Co.,Ltd.

Vietnam

Design Main Cooling Water System for 2x600 MW in Vung Ang
- The system include main cooling water system Lot M4A,
- Scope of work include sea water intake, main cooling pump house, discharge channel.
- Service divided in to 5 major activities; Civil Design, Mechanical Design, Special CFD Design, Electrical engineering, instrumentation & control.


Back to Top